Do you get lost when your customers provide you only with the link to a website and ask you to translate the content?




Is SEO localization on your to-learn list?




Are you at a loss when you need to localize a video embedded on your customer's website?


If you are an experienced translator working in the field of website localization and come across challenges such as those listed above, chances are you want to take your skills to the advanced level. You are probably looking for quick and effective solutions to your website localization issues.
When you take your website localization skills to the advanced level, you will be able to:
·       Localize videos embedded on a website
·       Find the right keywords for your localized website and localize other items important for SEO
·       Localize website content when you don't have the source files
·       Help your customers create the right language gateway
·       Advice your customers how to adapt their website layout to the target culture
·       Use a variety of localization tools 
How to acquire all these and many other skills?
Join a new online course:


Over
2000 students
have taken the first part of this course available as
"How to translate and localize websites"
or "Website localization for translators". This course comes as a follow-up to the successful introductory courses and meets the demands of my students and colleagues searching for
more advanced tips, tools and strategies
.
It is the only course that you will find online that contains comprehensive solutions to common localization issues such as no access to the source files, localizing YouTube or Vimeo videos embedded in a website, localizing keywords, choosing the right language gateway or adapting the layout to the target culture.
In 10 intensive lectures you will learn: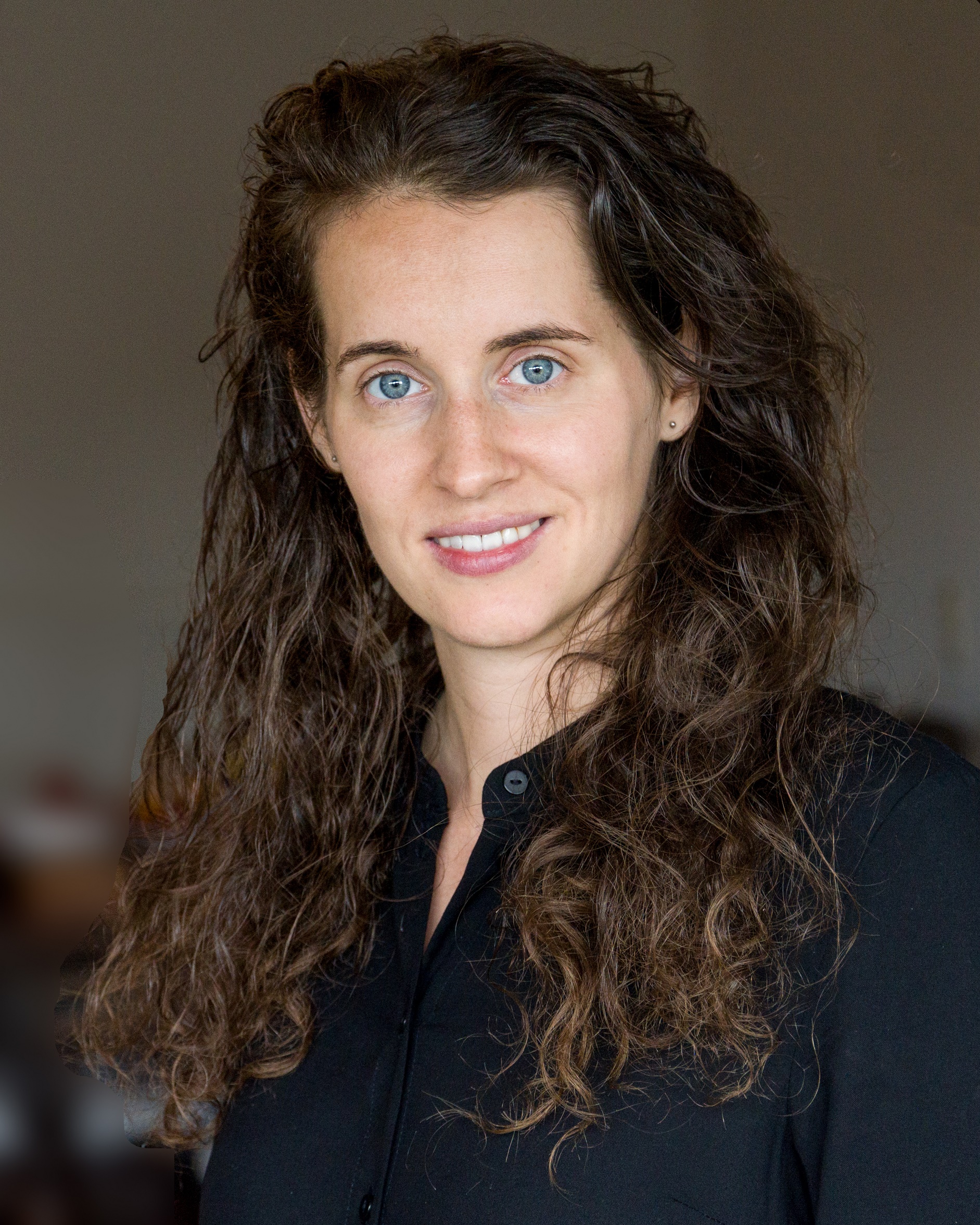 Meet your instructor
Dorota Pawlak is a translator and localization specialist. She holds an MA in Translation from the University of Vienna, MSc in Multilingual Computing and Localization from the University of Limerick, and has over 10 years of experience in localization of websites, software and mobile applications.
As an owner of DP Translation Services, Dorota helps her customers to communicate across borders and shares her knowledge with other translators in her online courses. Dorota is also a guest teacher at the KU LEUVEN University in Antwerp where she teaches website and mobile app localization.
Is this course the right match for me?


This course is for you if:
You're an established translator and want to gain more localization skills.


You want to learn more about website localization to start working with direct customers and meet their high requirements.


You're a translation or localization student and want to increase your knowledge about website localization.


You're an experienced translator looking for advanced strategies, tips and tools that will help you solve the most common localization issues.
Frequently asked questions
When does the course start and finish?
The course starts as soon as you enroll. It is a completely self-paced online course. You decide when you start and when you finish.


How long do I have access to the course?
After enrolling, you have unlimited access to the course for as long as you like and across any and all devices you own. You can also download some materials to your device.


Is the course useful for newbie translators?
If you're just starting your translation career or have no experience in localization, first have a look at my introductory course "How to translate and localize websites". It will equip you with the right tools to start working on website localization projects and give you the basic skills required to understand the content of this advanced course.


Any more questions?
Feel free to contact me if you have any other questions about this course.
Have a look at my other online courses
Whether you translate websites, mobile apps or other type of content—culture is an inevitable part of every translation project. It also shapes the way we communicate with other people. In my online courses, I will not only show you how to localize mobile apps and websites, but also give you some tips and strategies for successful communication across cultures.