Are you confused when your customers ask you to localize a website?
Do you want to find out how to deal with tagged files and what tools to use to translate websites?


Do you want to start specializing as a website translator?
Then this self-paced online course is definitely for you!


Here is exactly what you will learn: 


Website Localization Process 
In the first section you'll learn what is globalization, localization and internationalization and why do you need to know that. Then we'll discuss why websites are actually localized and have a look at the website localization process. 
Cultural Adaptation in Localization of Websites 
You'll learn why it is important to adapt a website to the target culture and how to do it. I'll show you some examples of culturally adapted websites and explain why the specific changes had to be implemented. 
Digital Genres 
You'll find out why a digital text is different from a printed text and how to translate it. You'll also learn about various digital genres and why it is important to be able to recognize the digital genre on the localized website. 
How To Do It? 
Once you understand the background of the website localization, you'll be able to move on to the practical issues. First I'll teach you how to set a rate and deadline for your website localization project and how to specify the word count of the translatable text. Then you'll learn how to translate HTML and XML files and how to deal with files with embedded code. I'll also explain what is a localization kit and why it is important for your work. You'll also learn what tools are useful for website translation and localization. Finally, I'll give you several practical tips for better website localization. 
Quality In Website Localization 
Once you know how to translate and localize websites, you'll have to review your work and assure high quality. I'll give you several tips how to do it. 


 Are you ready? Let's get started!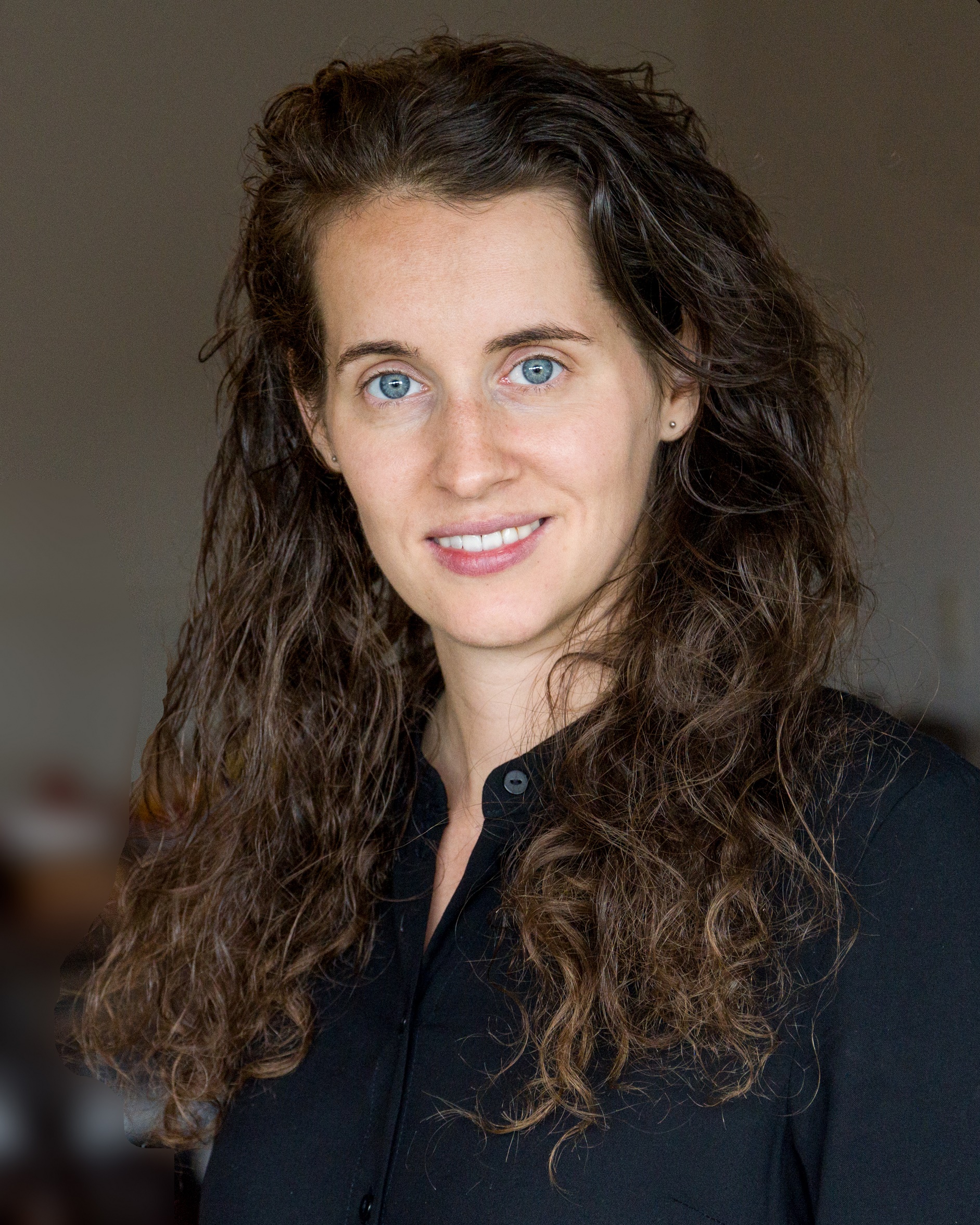 Meet your instructor


Dorota Pawlak is a translator and localization specialist. She holds an MA in Translation from the University of Vienna, MSc in Multilingual Computing and Localization from the University of Limerick, and has over 10 years of experience in localization of websites, software and mobile applications.




As an owner of DP Translation Services, Dorota helps her customers to communicate across borders and shares her knowledge with other translators in her online courses. Dorota is also a guest teacher at the KU LEUVEN University in Antwerp where she teaches website and mobile app localization.
Is this course the right match for me?


This course is for you if:


You're an established translator and want to add a new specialization to your offer.


You want to learn more about website localization to start working in this field.


You're a translation or localization student and want to find out how to translate websites.


You're a newbie translator and you want to build your subject matter knowledge.
Frequently asked questions




When does the course start and finish?
The course starts as soon as you enroll. It is a completely self-paced online course. You decide when you start and when you finish.


How long do I have access to the course?
After enrolling, you have unlimited access to the course for as long as you like and across any and all devices you own. You can also download some materials to your device.


Is the course useful for newbie translators?
Definitely! If you're just starting your translation career, whether freelance or in-house, this course will equip you with the right tools to start working on website localization projects.


Any more questions?
Feel free to contact me if you have any other questions about this course.
Testimonials
"I really enjoyed the course! Now everything is more clear and I feel more comfortable in starting this career." - Chaira F.
"I have learned a lot with this course, this is a great mix between theory and technical knowledge." - Julie B.
"Although I'm familiar with website localization, this course gave me a lot of insights, useful tools and programs and consistency guidelines. Thank you very much, Dorota!" - Yuliia K.
Have a look at my other online courses
Whether you translate websites, mobile apps or other type of content—culture is an inevitable part of every translation project. It also shapes the way we communicate with other people. In my online courses, I will not only show you how to localize mobile apps and websites, but also give you some tips and strategies for successful communication across cultures.